How We Do It
Dane Street was formed in 2008 to respond to changes in the IME and Peer Review marketplace that created an opportunity for an enterprise that could combine the scale of a national network with the customer service of a regional player and also utilize the latest technology to meet the ever-increasing security demands of the insurance industry.
Many competitors had been "rolled-up" through acquisition by one or two major corporations which caused prices to rise and service to suffer. Clients who thought they had multiple vendors for credible independence in fact only had one, because their vendors were divisions of the same company.
Dane Street saw this as an opportunity to re-set the bar for a best-in-class offering, and the industry has responded. Dane Street is proud to state that we are the fastest growing company in our industry and has been included in Inc. Magazine's Fastest Growing Companies list for the last four years. We believe this growth is a direct reflection of the service we are performing for our clients.
Focus
Dane Street achieves our success by focusing on three core factors:
Quality
Turnaround time
Ease of doing business
Process
At the heart of our process is the Client Profile module within our AccessDS platform. The Client Profile captures a client's specific, custom protocols and workflow. We hard-code these custom features into our system so that Dane Street progresses through the process and delivers the results the way you require. This places "guardrails" on the workflow to ensure we are delivering the service properly and efficiently—increasing timeliness and higher quality reports.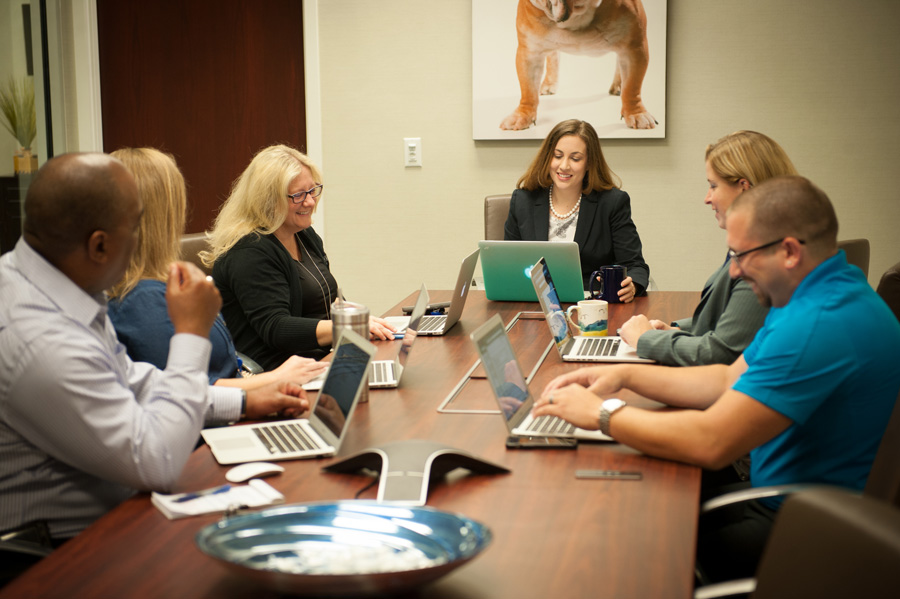 The Client Profile captures key preferences and requirements regarding:
Communication
Notification
Report delivery
Template design
Special handling/language
Our Staff
All of Dane Street's operation centers are staffed by people with insurance claims backgrounds (e.g., medical, operations, or administration). Our QA teams, in particular, are staffed by former claims adjusters and nurses who understand our clients' needs from direct personal experience.
Our Physician Panel
Dane Street has built and maintains our own proprietary physician panel. We do not partner or purchase access to other company's panels. This does not mean the doctors who are contracted with Dane Street are exclusive to Dane Street, but it does mean that Dane Street has done the important work to vet, recruit, credential, train, and assemble the doctors in our panel directly.
Dane Street recruits our doctors based on a number of factors:
to diversify our clinical specialties for the widest spectrum of clinical expertise
to provide geographical representation so we can be assured of providing coverage in remote locations
to continually enhance the panel with new talent and clinical experience
We find our doctors through a combination of research, current panel members nominating doctors within their peer community, and client nominations.
Once recruited, our staff begins the credentialing process by confirming that each and every doctor is board-certified in their field of specialty, where applicable. The board verification is done via the American Board of Medical Specialties or American Osteopathic Information Association, as well as American Board of Oral and Maxillofacial Surgery and the American Board of Podiatric Medicine. Our technology platform, AccessDS, monitors board and license expiration dates, and panel members are re-credentialed bi-ennially.
We can supply a doctor's CV along with reports that will document this affiliation. Dane Street also tracks other professional attributes to help identify physicians for any additional qualifications, such as: certifications, languages, and witness experience. Dane Street contracts with a sanctions monitoring service to identify any malpractice claims, disciplinary actions, or sanctions.