Regulatory Compliance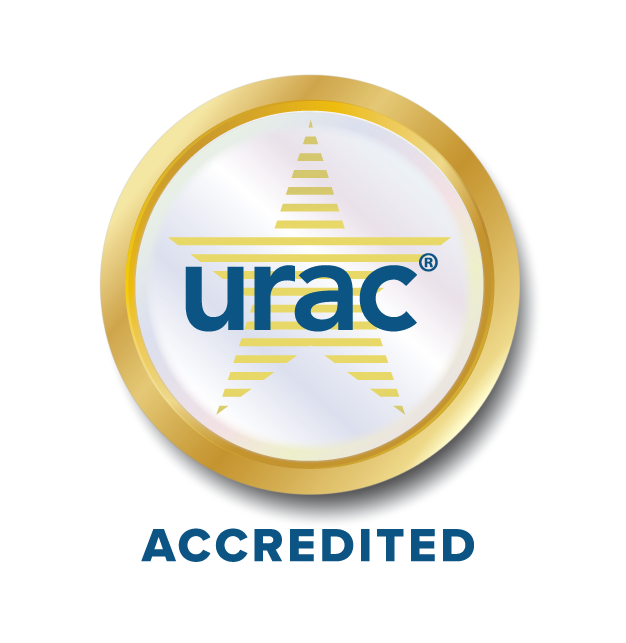 Independent Review Organization: Comprehensive Review (Internal & External) 06/01/2025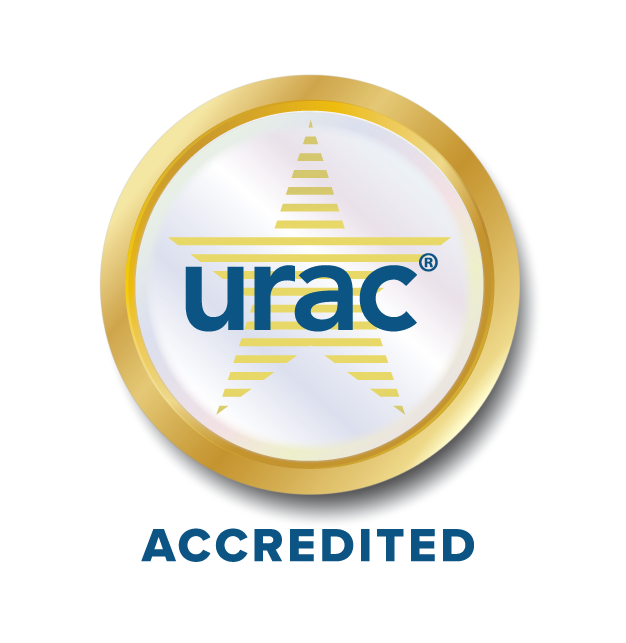 Workers' Compensation Utilization Management 06/01/2025
Dane Street's Regulatory, Compliance and Legal Affairs department oversees all tracking, interpretation and internal communication of applicable laws, standards and treatment guidelines to all Dane Street stakeholders (Panel Physicians, Clinical/QA team, Operations), as well as to client-designated regulatory contacts. This group interacts with state Departments of Insurance and Departments of Industrial Accidents to ensure compliance with all of the latest laws and regulations.
Dane Street's AccessDS platform provides an electronic copy of all state-mandated, evidenced-based guidelines and state regulations to our physicians and staff. This electronic information is updated regularly, in advance of new state-specific requirements.
Customer-specific procedures and requirements are uploaded into AccessDS and appear in every client referral. Client instructions are clearly visible to all staff in every referral to ensure 100% compliance with client program protocols.
Formal works plans are developed by this department around such events as changes in laws or regulations, and timeframes for operational/system changes related to new or updated laws.
Web-based training is also administered annually to staff covering:
HIPAA and HITECH rules
Privacy and security requirements
Federal and state legislation
Utilization Review processes and URAC requirements